6 tags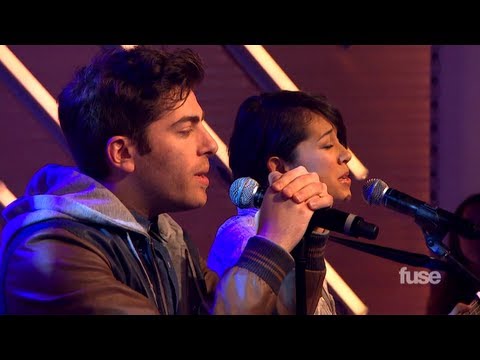 13 tags
Spring Fever Tour Status: I'm Cured
Here's my overdue recap of Spring Fever Tour when they stopped in NYC back in April… So I had a bad case of the spring fever since January when I bought my ticket and I couldn't wait until show day when I'd finally be cured. It was worth every single day I waited. Maybe that's why it's taken me this long to write about it but better late than never, right? So after waiting for a solid...
3 tags
6 tags
My Day Just Got Better: Thanks Jimmy Eat World
Yes, yes, yes! They're back with their signature sound and I could not be any happier. The release of their new single, "I Will Steal You Back" has actually made my day. Plus the fact that it sounds like something that could have been on "Chase This Light" which is by far one of my favorite albums, makes it even better. For some bands, I hope they take a different direction and switch things up...
6 tags
"And I See Colors When I Hear Your Voice..."
Everything about literally everything just got sooooo much better as of the last few minutes. Why you might ask? Well because I just listened to the latest song from one of my favorites, Andrew McMahon, that was recently leaked. It's called "Synesthesia". It's pretty damn amazing and if you don't go listen to it after you read this, well, then you're an idiot. While it is more similar to Jack's...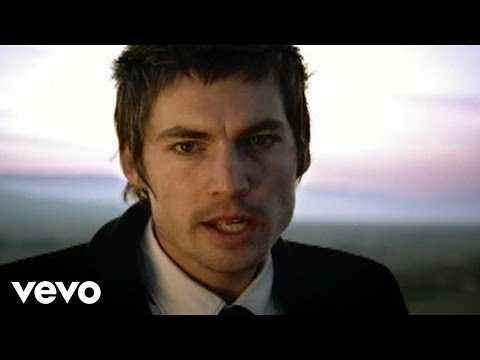 4 tags
8 tags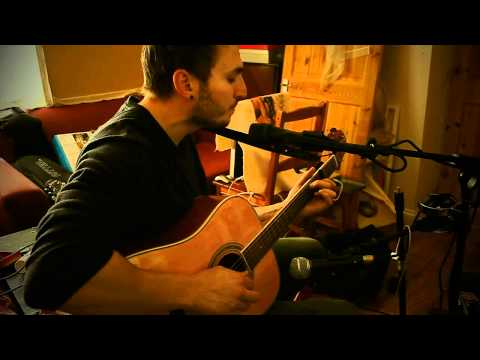 10 tags
6 tags
5 tags
Seems Like Beatlemania Won't End...
     I am taking a class right now called 'Music in 20th Century Great Britain' so I knew I'd have to suffer through a discussion about the Beatles. Yet, again. Well this past week, we've got up to the 1990's grunge scene so I thought I was in the clear and have finally moved past the Beatles. Oh no.      Now I've gotten assigned an entire article to read about them. We've already gone over...
10 tags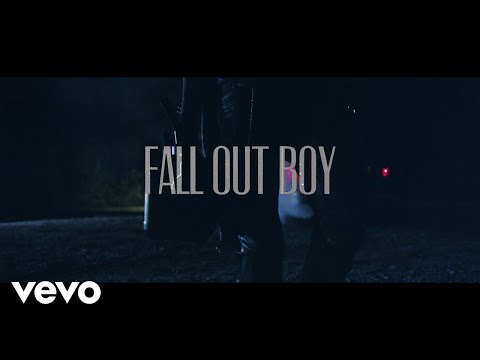 7 tags
10 Things Every Indie Music Fan Thinks (But Won't...
Stumbled upon this list and I couldn't agree more. Have you ever thought of any of these? I have. Especially number one; I never want indie bands to blow up as selfish as that sounds. Most bands lose that special it factor when they blow up. Why would you ever want to see your fave indie band loose that? Although there will always be another indie band, but still. So here's the list of "10...
8 tags
Spark Seekin Genius!
I don't even know what to say. I usually have his stuff playing at least once during most days and now I've had his recently released EP on repeate for the past five hours. Not. Kidding. That's how good it is. This acoustic album is brilliantly and absolutley withoutadoubt insanely incredible. I'm listening to it for a sixth time right now as I write this actually. Matisyahu is such a...
8 tags
Music from Camden
Today I went to the Camden Markets in London and everytime I started to hear music blasting, I knew there was a music vendor not far away. I came across a few and I could spend hours just sifting through the boxes of dusty records and albums. The way people feel about the smell of old books, well albums have a smell too. It's the same smell that can bring back memories or feelings or moments in...
7 tags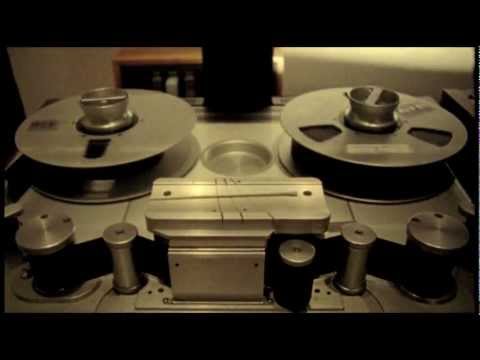 7 tags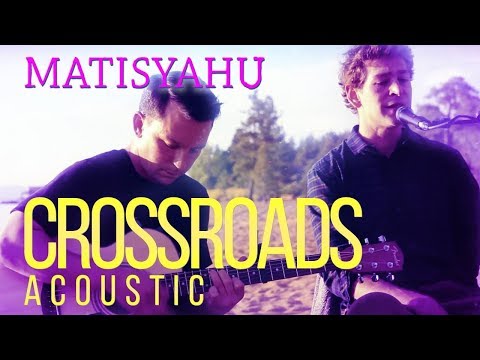 8 tags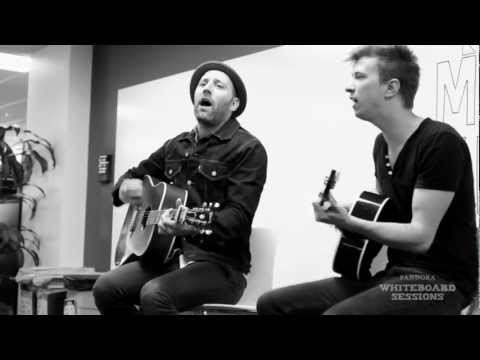 12 tags
Watch
Yes, yes, yes. Macklemore is insane. Ryan Lewis too obviously but Macklemore is a performer and artist and poet and in this video and it's clear he is very well aware of it too and that makes me love him even more. What I love most about them on this episode of NPR's "Tiny Desk Concert" though, is how they went from playing "Same Love" to "Thrift Shop". I wrote about "Same Love" a while back...
2 tags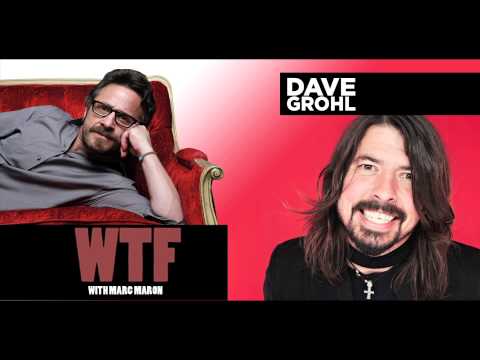 9 tags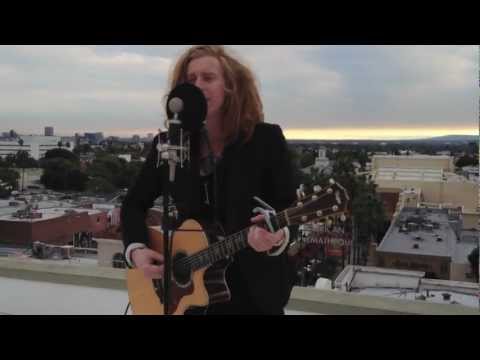 5 tags
8 tags
10 tags
My Favorite Song?
One of the classes I'm taking right now is called Music in 20th Century Britain. Our assignment (well one of the assignments) for the next class is to bring in our favorite piece of music. How am I supposed to do that? No matter how you look at it, this is just not a reasonable assignment. You can't ask someone to pick a favorite piece of music. I have a favorite piece of music for every mood,...
4 tags
Time Will Tell
I absolutley love the site Buzzfeed and as I was scrolling through it today, I came across "16 Songs That Are Now 50 Years Old". The list includes "Ring of Fire" by Johnny Cash, "Blowin' in the Wind" by Bob Dylan, "Surfin' USA" by the Beach Boys, and multiple Beatles tunes like "She Loves You" and "I Want To Hold Your Hand". These songs are still talked about today and will most likely still be...
7 tags
You've Got To Be Kidding Me!
Is this for real? Ian Watkins charged with child sex offenses? I didn't see this one coming and quite frankly, I'm disgusted to even write this but I just can't comprehend it. I've been a huge, huge, huge Lostprophets fan since 2006 and have loved every single one of the members, Watkins included. I used to have such a crush on him, but after this, there is no way in hell I can look at him the...
4 tags
12 tags
Who Has The Next Voice?
So I'm sitting here right now watching the season finale of The Voice. Cassadee just performed with Avril Lavigne. Say what you want about Avril Lavigne, but that was a solid duet. So good. So it's between Terry, Cassadee and Nicholas. I love, love, love Terry but from past seasons, the winners never go far so I don't want him to win. I think he'd do sooo much better as...
8 tags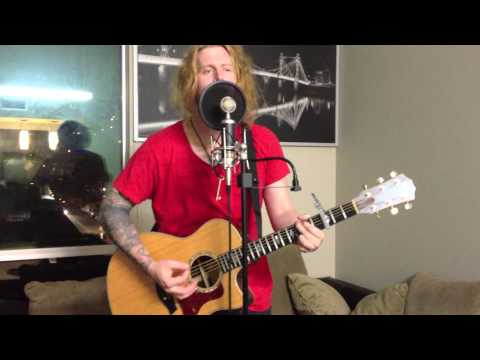 15 tags
Watch
This playlist is so perfectly ambient. It's the most mellow and calming combination of songs that are soothing and create the perfect soundtrack for a cold, lazy Saturday afternoon when your bundled in blankets with a cup of tea trying to get myriad of things done…like I am right now. I'm so intrigued by it because it's so experimental and ambient and the songs are so simple yet the...
8 tags
Way to be Original One Direction!
Backstreet Boys will forever be my number one (*NSYNC is my number two) but I will admit, I am quite guilty of falling into the One Direction trap. They certainly don't compare to the boy bands of my childhood but they are most definitley the "Backstreet Boys" of the tweens today. Everybody should have a boy band phase during their childhood and One Direction is the perfect group to do that...
9 tags
7 tags
5 tags
8 tags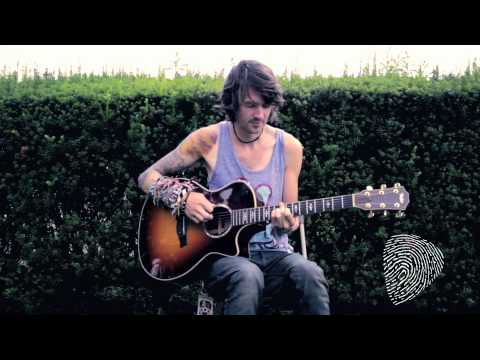 7 tags
3 tags